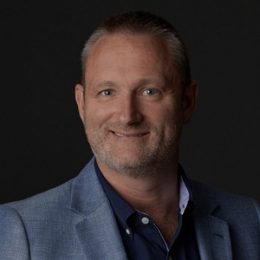 B.Bus (Bank&Fin), Grad Dip (Marketing), Adv Dip FP, AFP®
President
As President, David leads the Executive Team and is the BFP's spokesperson. He represents the interests of members by building relationships with key stakeholders.
Paxton Bridge is located in Windsor, Victoria.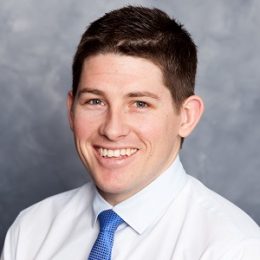 CFP® B.Bus (Accounting), AdvDip FS
Vice President
As Vice President, Brent will help drive and coordinate the activities of the Association.
Kennas is located in Rockhampton, QLD
Treasurer
Working with our administrator, Nathan provides guidance and reports on our financial affairs.
KR Financial Planning is based in Loganholme, Queensland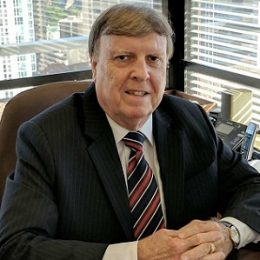 Secretary
Tony is a founding member of the BFP, a past president, and he leads the Member Benefits team.
Retirewell Financial Planning is based in Brisbane, Queensland.