2023 Conference
Boutique Financial Planning Principals Association Inc was delighted to welcome back members to our Annual Conference, recently held in Brisbane. The conference was a great success with fantastic information being provided by presenters and also a wealth of information being share amongst the group. Keep an eye for details on our 2024 conference details to be held in March 2024 and promises to be bigger and better than ever.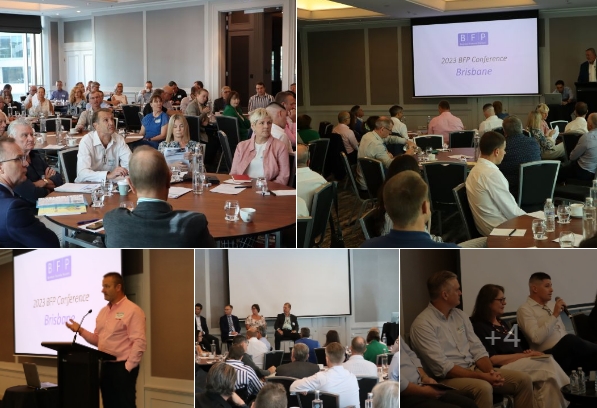 Invitation
Join us at our upcoming conference and gain valuable insights from successful practice owners, business consultants, and leadership guest speakers. Learn how to elevate your organization's performance and discover the secrets to building a thriving financial advisory practice. Expert-led sessions will cover vital topics such as succession planning, practice management, and effective value communication. Inspiration and knowledge await you.
Conference Information
Date: Thursday, 23 March – Friday, 24 March 2023
Location: Brisbane Marriot Hotel, 515 Queen Street, Brisbane QLD.
Theme: Inspire & Evolve
Conference Program
Wednesday, 22 March
Welcome Reception (additional cost)
Thursday, 23 March
8:30am – 5:30pm Conference Sessions
6:00pm – Late Conference Dinner (inclusive of registration)
Friday 24, March
8.15am – 3:45pm Conference Sessions
Registration Information*
Early Bird Member Rate – $675 (available until 1 March)
Standard Member Rate – $750
Non-Member Rate – $1,250
*Registration costs includes, daily catering and the Thursday Dinner. The Welcome Reception is an additional $60 charge.
Simon Madden, AFL Legend, motivational and leadership speaker
Simon Madden understands success. With an initial career in education, he still managed to fit in 19 years of Australian Rules Football at the highest level after making his debut at just 16 years of age.
He has accumulated many accolades including 2 Premierships, 4 best & Fairest awards and the Norm Smith Medal for being the best player in a Grand Final.  Read more…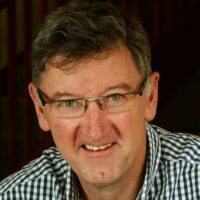 Lana Clarke, Senior Consultant and Founder of GSD Lab
Lana Clark is a change-maker, strategist & efficiency seeker with a passion for small business, and loves to help advisers navigate difficult times and get back to what they do best – all while challenging them to find a better way.Read more…
  Lana is a Speaker, Coach and Consultant, with over 25 years experience in Financial Services.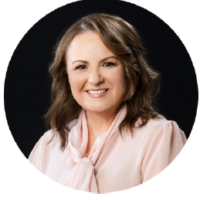 Michael Back
Despite the noise and distraction in our industry right now, Michael believes there has never been a better opportunity to grow an advice business. But even though innovation is everywhere, it's hard for businesses to know where to start and what does and doesn't work. This ultimately means advisers get stuck doing the same things year on and year, with their businesses not growing as strongly as they should be. Read more…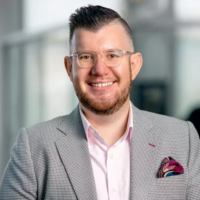 We have secured discounted accommodation rates at the Brisbane Marriott Hotel. Please use the booking link below which will automatically apply a discounted rate. Note that this is subject to availability and we encourage you to secure your accommodation early!
For any questions relating to accommodation the Reservations Team can be reached on 07 3303 8000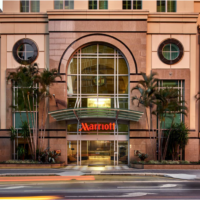 Other Accommodation optionsMERITON SUITES ADELAIDE STREET485 Adelaide Street, Brisbane, QLD 4000 61-7-31715100Book DirectCRYSTALBROOK VINCENT 5 Boundary St, Brisbane City QLD 4000 (07) 3515 0700Book Direct